Friday, April 22, 2016 / by Paul Alsides "Rhymes With Adidas"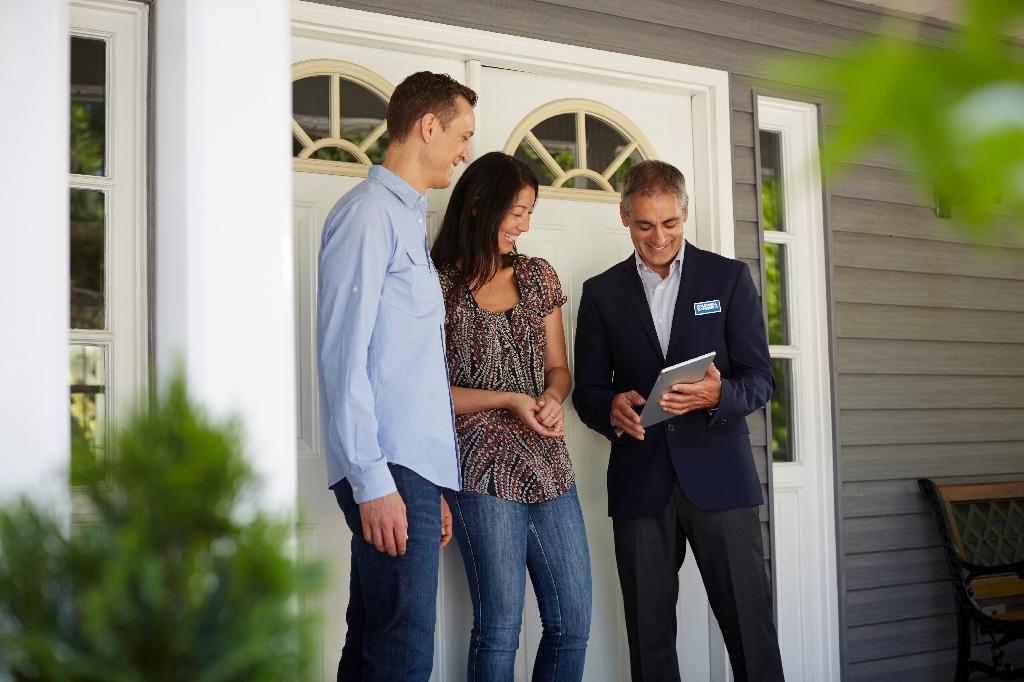 It is finally spring! There is an excited buzz in the air as the Real Estate Market starts to percolate. If you are looking to buy this spring, we have found yet another helpful article for our first time home buyer. We love making life easier and this read is packed with information that does just that.
This article hits on what you should be looking at besides the home itself before you go for a showing. Many first time home buyers drain themselves by seeing way too many homes they think they may be interested in. Other factors such as; neighborhood, school district, crime levels and so on you can often times eliminate many homes with out even going to see them. This is why most realtors require their clients to do a drive by before showing the property.
Check out this article to become a savvier first time home buyer. First Time Home Buyer Edition Have a blessed day and thank you for using SaintPaulHomesales.com to search for your new dream home!