Friday, March 25, 2016 / by Paul Alsides (rhymes w/Adidas)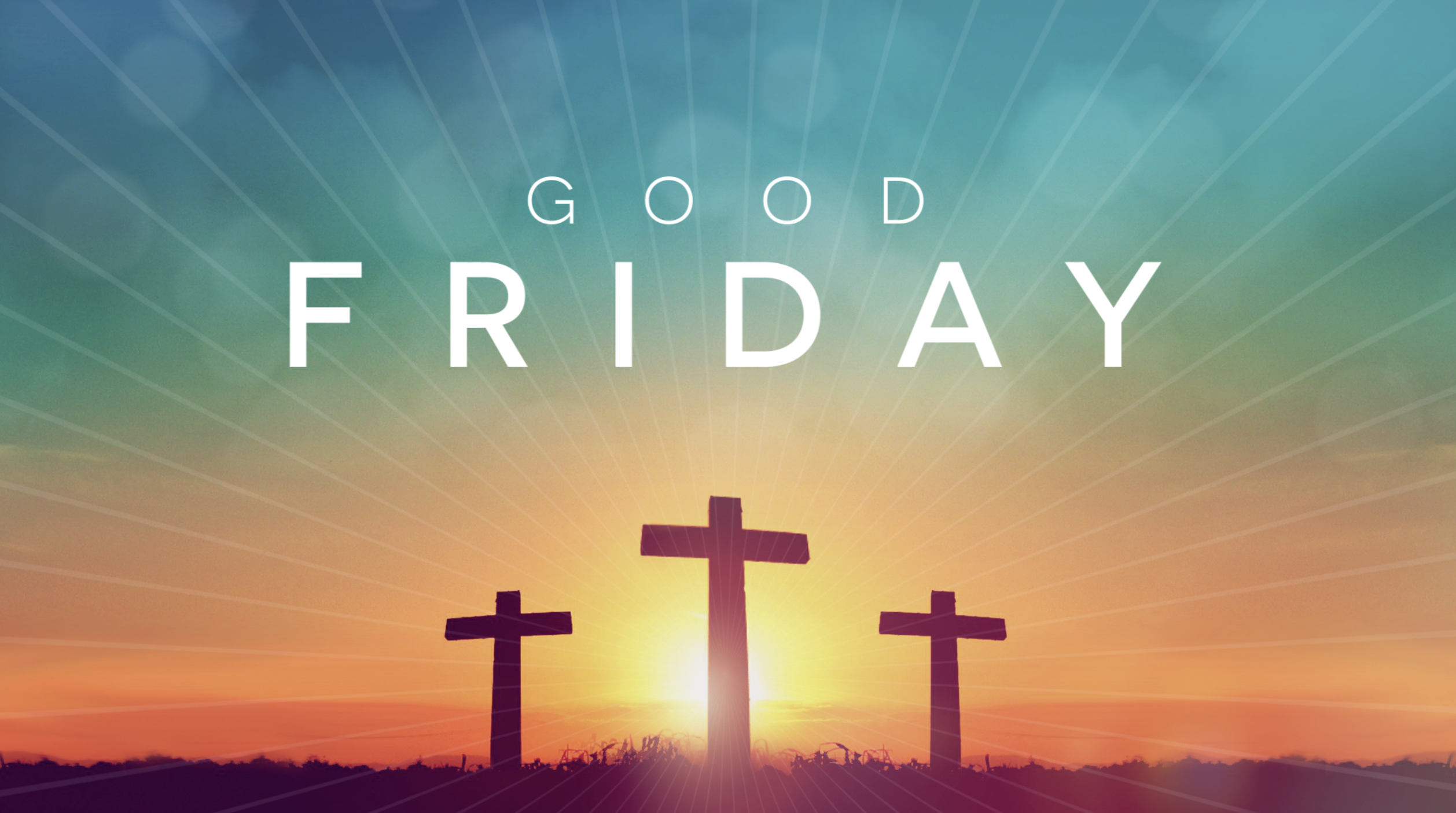 Happy Good Friday! I usually post a helpful link and keep my blog focused on Real Estate tips. However, today, having just returned from Arizona with my son I am feeling blessed and quite grateful. I would like to express my perspective on client relationships after 30 years.
I have spent some time in reflection and have come to the wonderful conclusion that my clients are not just a one-time transaction. Isn't that amazing? Our clients become life long friends. Yes, I find my clients a home, or help them sell one first. Throughout the process something happens where my clients become my friends and that is where my blessing truly lies. I have watched children grow up, attended their graduations, then weddings, and then found them their first home. I get to be their realtor for life. This is why I am the family neighborhood realtor. I am grateful for the title and proud to live up to it every day. I am blessed to love the people I work with and blessed to be able to help others every day.
If my team calls you and offers to make life easier for you, it's because that is our mission. That's how we do business and grow relationships. God has blessed me by leading me into Real Estate. Happy Good Friday and God's blessings to you.