Friday, June 10, 2016 / by Paul Alsides (rhymes w/Adidas)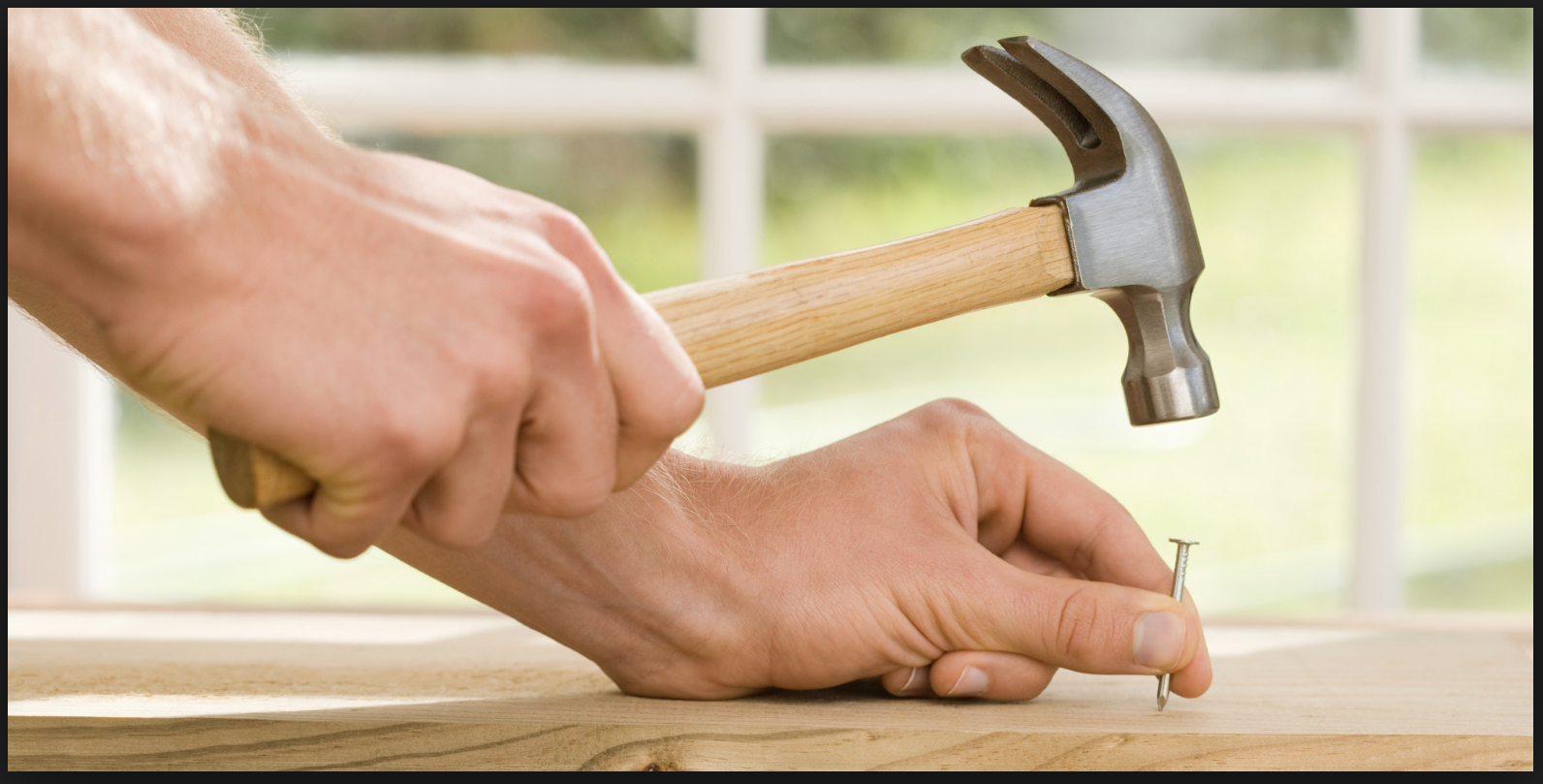 Hello Peeps! Welcome to June! The weather is getting warmer and homeowners are steadily putting their homes on the market. If you are getting ready to sell and you have been watching a lot of HGTV home flipping shows you may be thinking of ways you can increase the value of your home. You might be looking around your home making a mental note of what is dated and could use some upgrading. Maybe you've been looking at that kitchen wall thinking about demo day. The truth is a little remodeling can boost your home value and it doesn't have to break the bank or ruin your routine for months.

If you have shopped around and found an experienced realtor, they should be able to help you navigate the waters of renovation. Your realtor can help you determine how much money to spend on renovations and where to put it. Check out this great article, by Christina El Moussa, on Renovations Under $5K. If you like this topic and want to learn more about simple renovations that will increase the value of your home, give Paul Alsides a call. Paul has been working in the Woodbury MN market for 30 years. If you have questions, he has answers.