With Paul Alsides leading our team we have
the distinct advantage of his over 30+ years
experience in the real estate industry.

Your needs always come first. We work with each client individually, taking the time to understand their unique lifestyle, needs and wishes.
We provide the service we agree to, in the ways that work for you, whether that's once a week or once a day; by phone, email or by text message. That's how we'll do it. You'll always be kept in the loop.
Our efforts are designed to take the stress off of you and to have you rely on our expertise and experience to make your home selling process as quick and easy as possible.

We are a full service brokerage company offering:
v
Real Estate Expertise in both buying and selling your home
v
Full service office staff to support your needs and help you throughout the transaction


In addition to the above, the Paul Alsides Real Estate Team (PARET) has many unique and specific services we offer. We use a proven checklist that guides us through the entire process ensuring that nothing gets missed. Starting with professional home staging and ordering moving boxes, all the way through final home cleanup on moving day; we've got your back.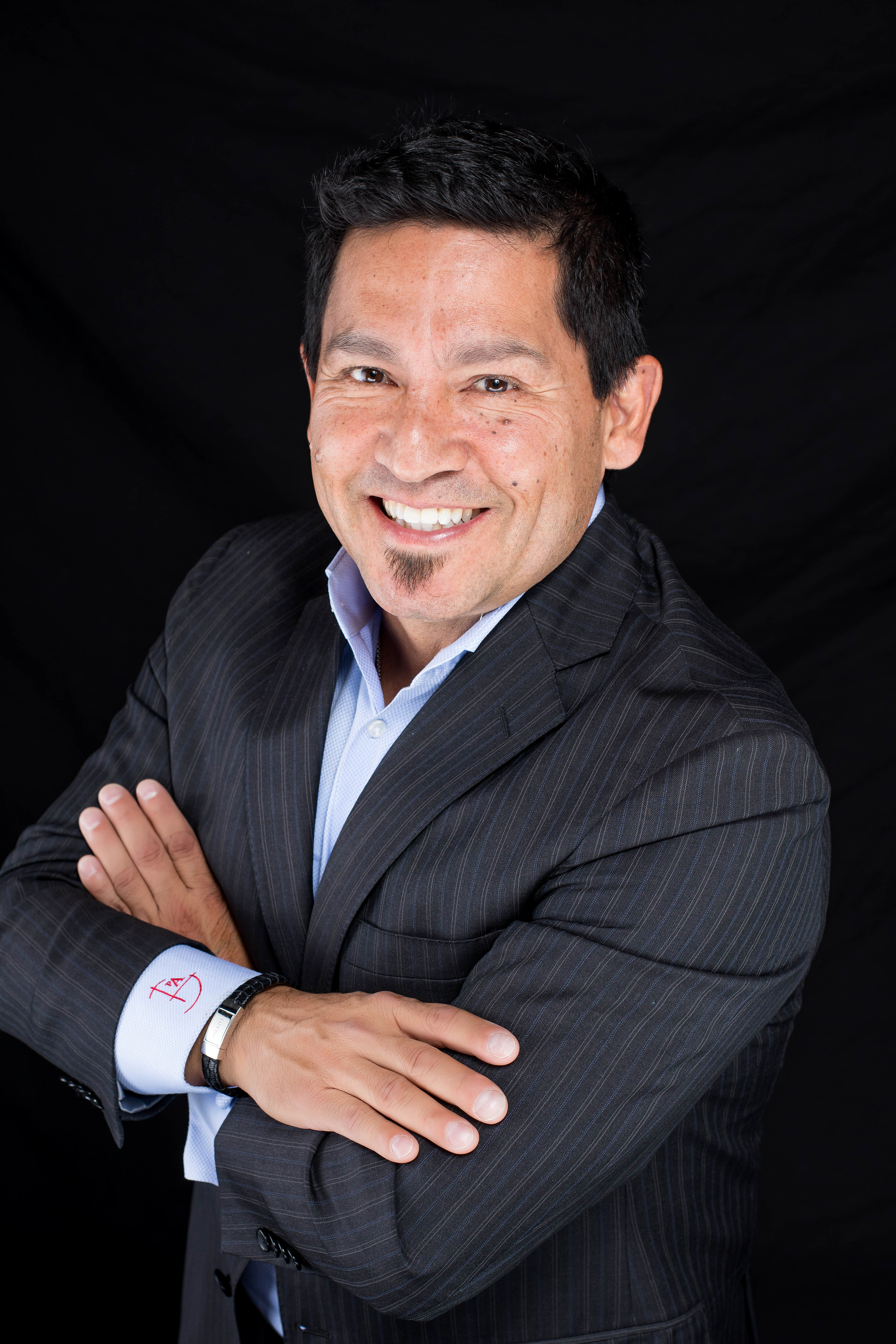 Paul Alsides has been a licensed realtor since 1986. His expertise lies in his 30+ years experience in real estate across the Twin Cities and western Wisconsin. Paul attributes his success to his understanding of the local market and his ability to partner with his clients. Paul's motto is to "treat everyone like family".


His repeat and referral business accounts for over 85% of his sales; proving that he truly lives his motto.
Paul is more than just a realtor. He coaches, teaches, leads, trains, and mentors. He is also an active volunteer in the Chamber of Commerce and is the President of the Lions Club. He also serves on several other local community boards.

Paul has volunteered hundreds of hours coaching youth in both baseball and hockey, and is a local community sports sponsor. He takes pride in helping his community be a great place to raise kids, and most importantly, a great place to call home.
"My job is more than selling homes. It's about being a leader through volunteering and giving back. I feel blessed and privileged to have a job that allows me to help people with their real estate needs and contribute to our community."
Yes, Paul sells real estate. However; living, working, and giving his time to the community is why Paul Alsides is:
Your Neighborhood Family Realtor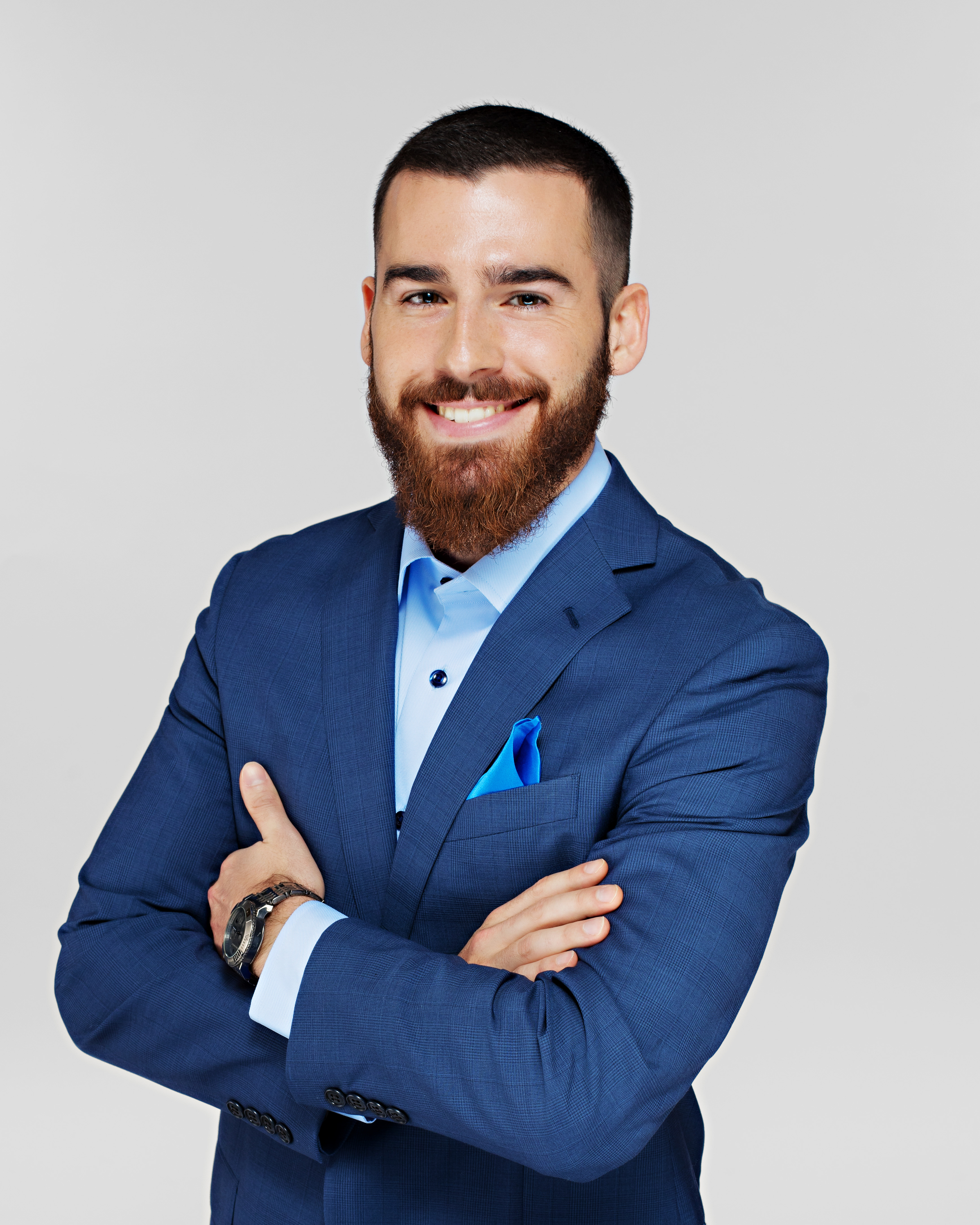 Chaz Alsides is a buyers specialist for the Paul Alsides Real Estate Team at Realty Group in Woodbury, MN. Chaz grew up in the city of Woodbury, where he played hockey and baseball, went to East Ridge high-school and has always been an active member of the community. He has been surrounded by and immersed in the business of real estate his whole life. He has learned from and been mentored by some of the most reputable agents in the area. Chaz is a University of Saint Thomas Business Entrepreneurship Graduate. Chaz has always had a passion for helping people, building relationships, along with a strong business mindset. He found that being a buyer specialist is the best of both worlds, where he can put all his skills and passions into one profession. Backed by over 30 years of real estate experience, Chaz is an eager agent ready to help you find your perfect home.